Garden Lighting Case 05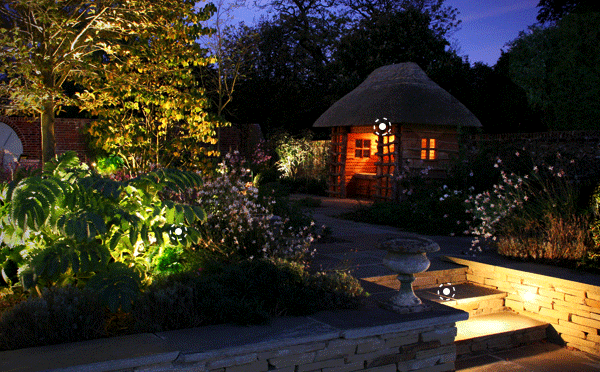 Light Up Your Garden Beautiful Landscape
Try these LED Lawn Light, Stair Lamp and High Bay Light, to create a soft and comfortable garden lighting at night.

This LED lawn light is perfect for yard or garden, with IP65 waterproof protection. And it's easy to use, with put-mud installation. Soft Warn White light, and high-quality appearance of Aluminum Alloy and Stalinite. Longtime application and green product.

Also, this LED Stair Lamp Solar Powered White Light is the popular one for garden lighting. With IP45 protection, it can satisfy the outside application.

In the cabin, this E27 LED High Bay Light must be a brand new choice for lighting and decoration. Its E27 type base is for common use. And its Warm Whit lighting totally matches the whole comfortable atmosphere in this garden.