Kitchen Lighting Case 5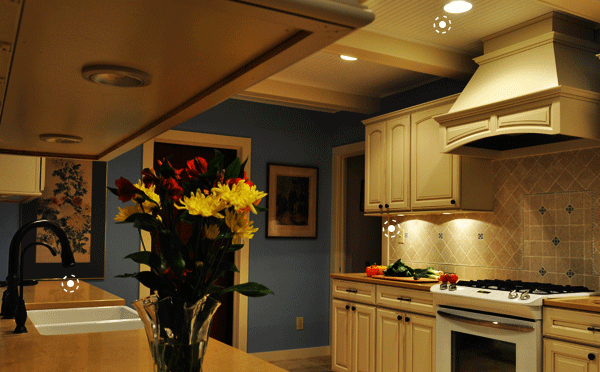 Simple Lighting Creates An Elegant Kitchen

Many people like this kind of warm and comfortable kitchen design. On the ceiling, the Warm White LED Down Lamp could offer you the comfortable lighting, to make this kitchen cozy and soft. And it's much brighter than other normal bulbs, utilizing High Power LEDs inside. In addition, the LED Cabinet Light is necessary to light up the table facet and platform. Put inside the cabinet bottom, easy installation and saving space. At last, you can choose this Chrome Finish LED Faucet Light, to add the pleasant atmosphere in your kitchen. This Colorful and water-powered facet must your best choice!